There are 7 billion people out there and many claims that every individual has 6 more or less look like around the world. This may true or may not because this claim has no scientific proof.
But my friends, if you notice among your friends and surround then you found that there must be at least one person who has a lot of similarities with a celebrity or a historic public figure.
It may be true that exactly two analogous personalities not exist but what we are talking is about look likes personality and not a mirror image. Although we can't able to search every individual's replica but we have a look-alike (or maybe a doppelganger) of some famous Cricketers below there.
You just need to scroll down and see these 18 doppelganger of famous Cricketers:
(1) Sachin Tendulkar and Balvir Chand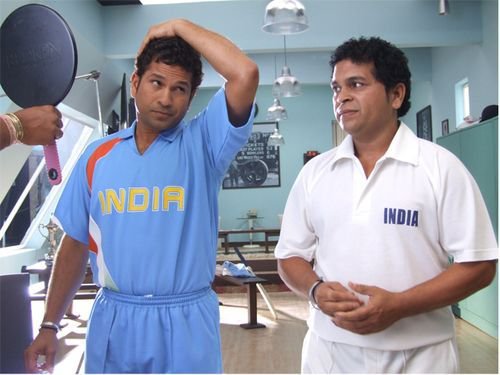 (2) Ishant Sharma and footballer Brian Ruiz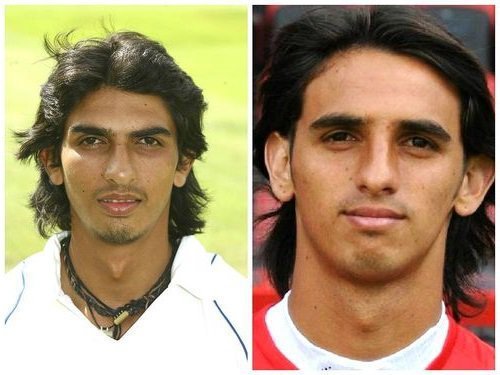 (3) James Anderson and Hollywood actor David Walton
(4) Stephen Fleming and singer Enrique Iglesias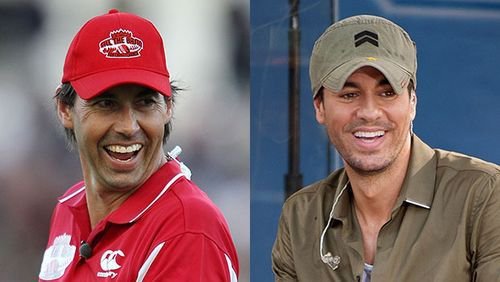 (5) Virender Sehwag and Jeevan Sharma
(6) Shikhar Dhawan and this technician from the Kannada film industry
Share Your Views In Comments Below